The Future Then, The Future Now
After 100 years of servicing Oshawa and the surrounding Durham Region we sure have a lot of stories to tell!
Without such a fantastic community, that has supported the dealership through all of it's ups and downs, we wouldn't be here today to celebrate! 
Here's a detailed look into our past, and how it continues to shape our electrifying future!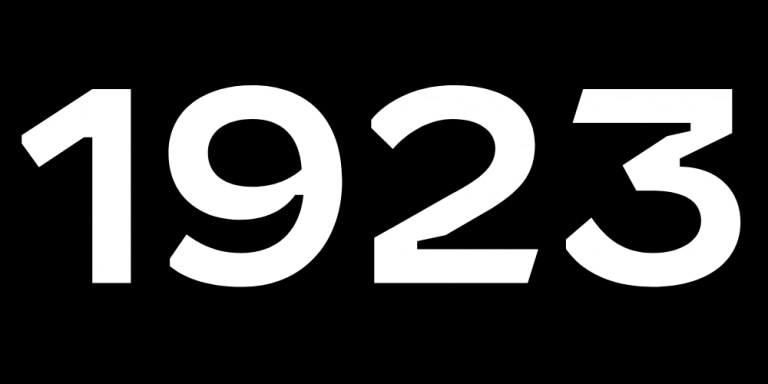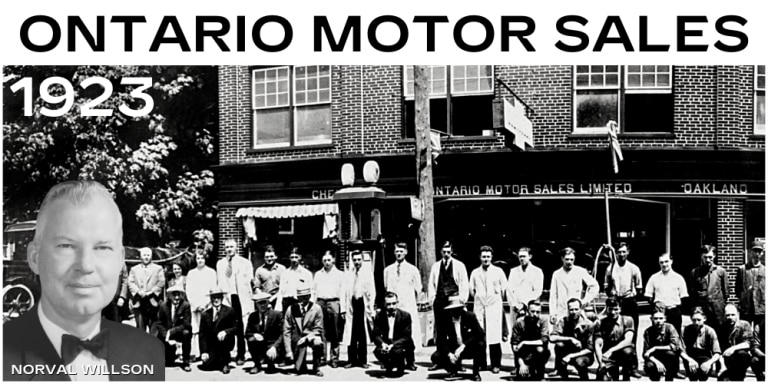 1923 - On April 20th the company was incorporated under the name Ontario Motor Sales. Our location was 99 Simcoe St. S., current home of the Canadian Automotive Museum. At the time we sold the Chevrolet and Oakland brands.  With the help of several businessman including L.M. Souch, Norval Willson helped found Ontario Motor Sales at the behest of GM Canada.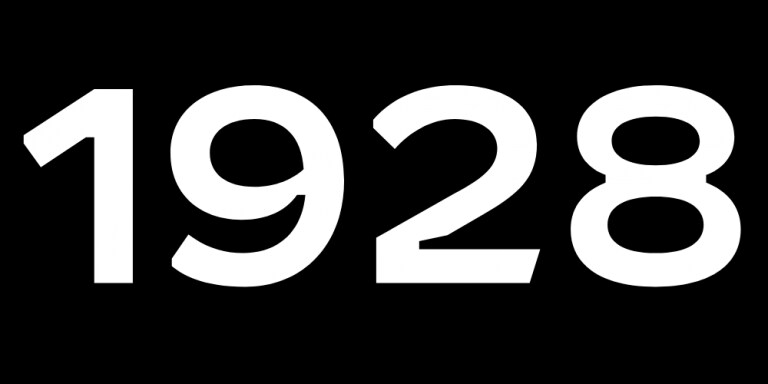 1928 - The company purchased land at 86 King E where they built a parking garage and Service Station under the name Mercury Service Limited. This location would also soon become the home of the used car building. Fun Fact: In 1929 A new 6 cylinder is introduced by Chevrolet and marketed as "The Six for the price of a Four" - its prominent slotted head bolts earned the engine the nickname "Stovebolt" - a name that came to symbolize Chevrolet's toughness and durability.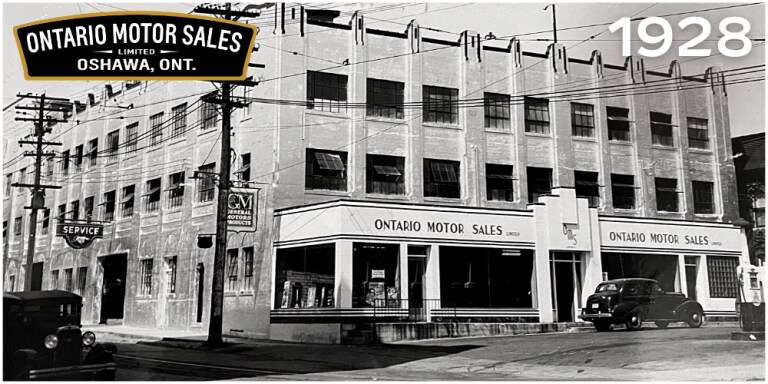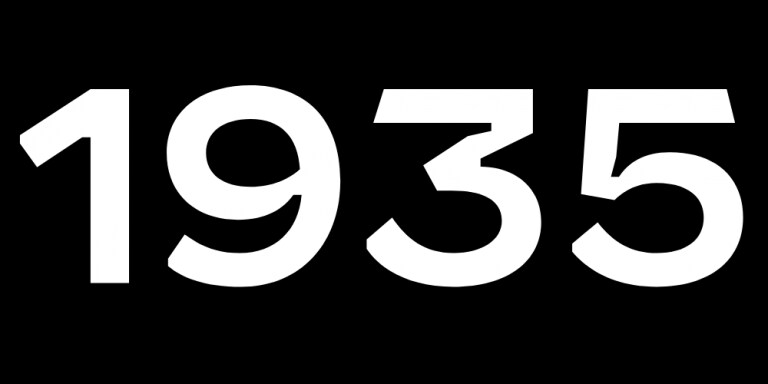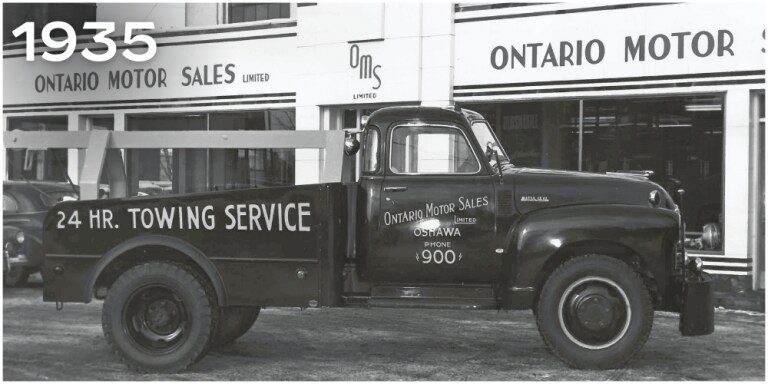 1935 - The early 30's presented challenges due to the depression, as a result OMS sold the Simcoe Street property and moved the entire business to the King Street location, offering Sales, Service and Parts. In 1933, OMS purchased the Pontiac and Buick franchise, giving OMS the exclusive GM sales and service franchise in Oshawa.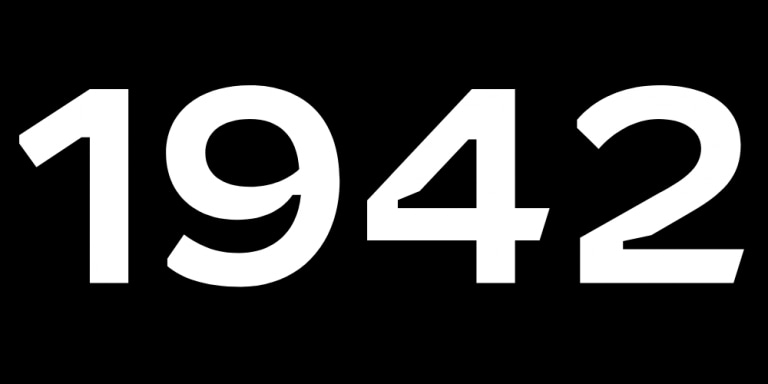 1942 - During WWII there wasn't many GM vehicles to sell (only 7 cars were sold from 1942-1945).  Many OMS employees went overseas to help with war efforts. To supplement poor sales GM gave OMS a contract to wax and package turnips to send overseas to the troops.  Over 100 women were employed at the King St location, this helped to pay the overhead costs.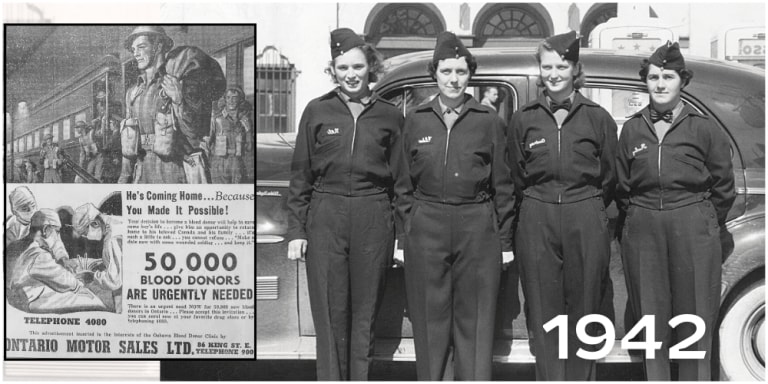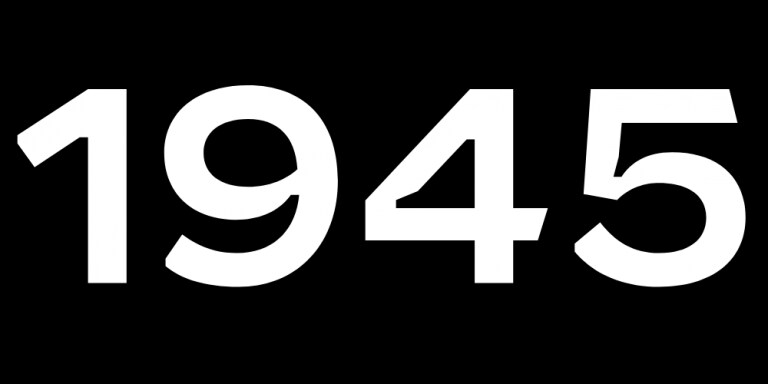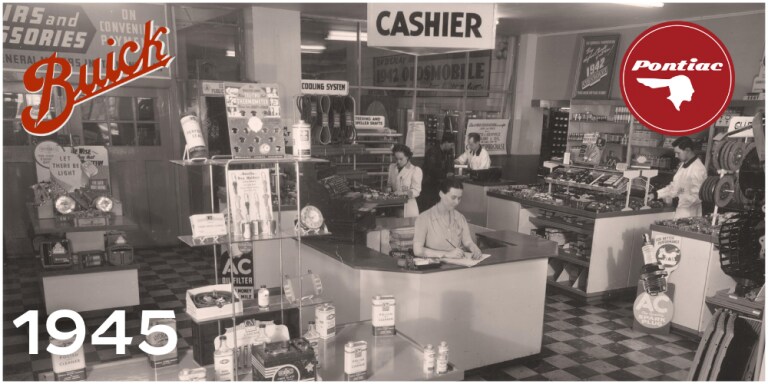 1945 - Pontiac / Buick brands were given to Mills Motors - leaving OMS with the Chevrolet, Oldsmobile, and Cadillac brands. We'd continue to sell these three brands for the next 60 years!! FUN FACT: In 1947 tubeless tires were developed in an attempt to reduce high oil prices.  Tubeless tires were lighter and reduced the weight of the vehicle, allowing for fuel savings.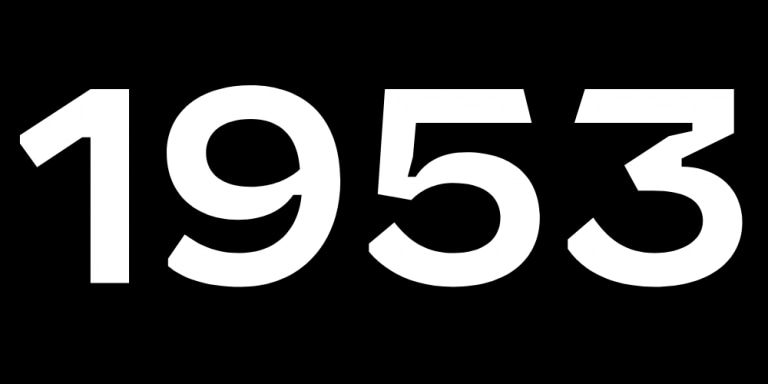 1953 - The iconic Chevrolet Corvette is introduced. This sports car was named after the Corvette, a small maneuverable warship.  It has eight design generations (C1 to C8) and was originally released as only a convertible; it wasn't until 1963 that it was offered as a coupe. The Corvette remains an iconic sports car to this day, over 70 years later!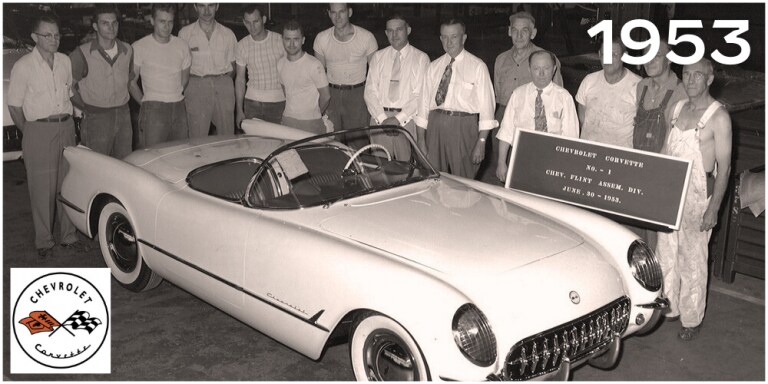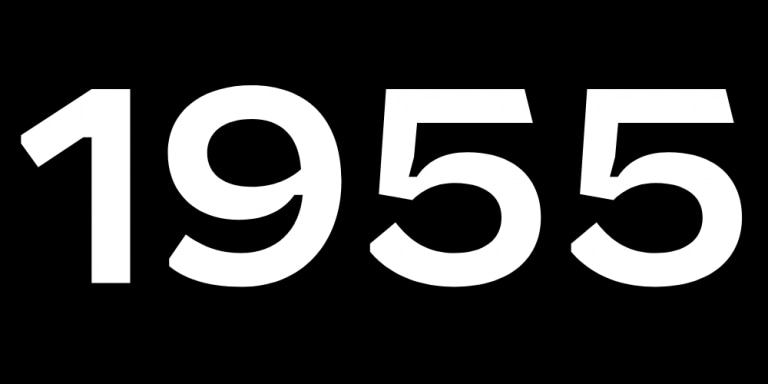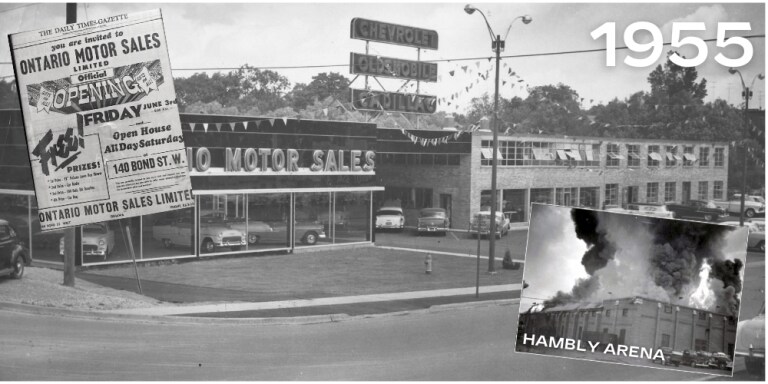 1955 - The Hambly Arena (on Bond Street) burned down in 1953 which allowed OMS to purchase 5-acres of land at 140 Bond Street and they moved all operations to this location in 1955.  This remains our current location. We officially opened our doors on June 3rd, 1955.  The Hambly Arena was home to the Oshawa Generals, OMS continues to be a big supporter of the Gens today!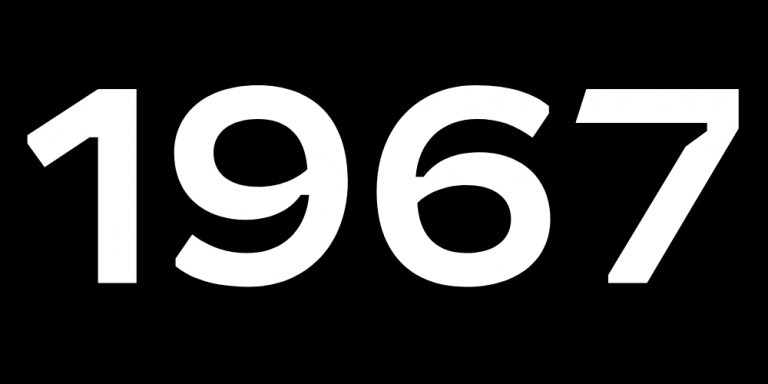 1967 - The Chevrolet Camaro was introduced and would become an iconic muscle car in the automotive world for the next 60+ years. It offered a wide range of personalized options and a high-performance engine. The Camaro has seen six generations and saw a brief stop in production between the fourth and fifth generation.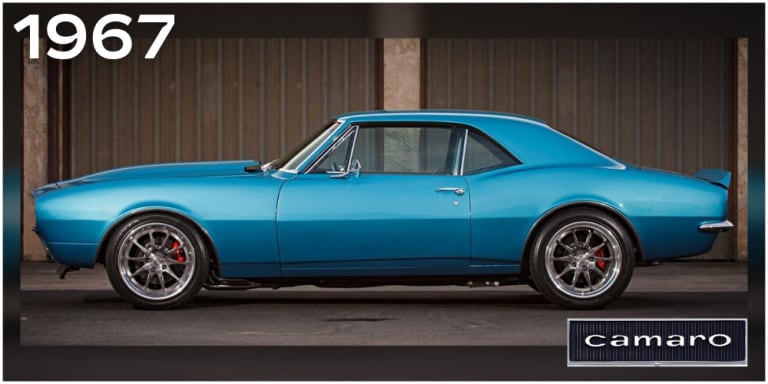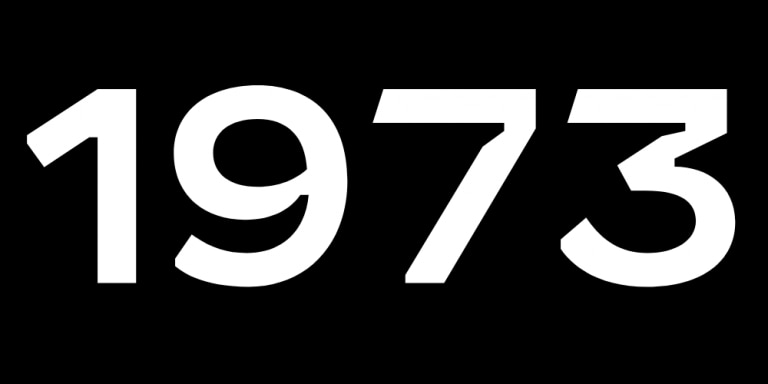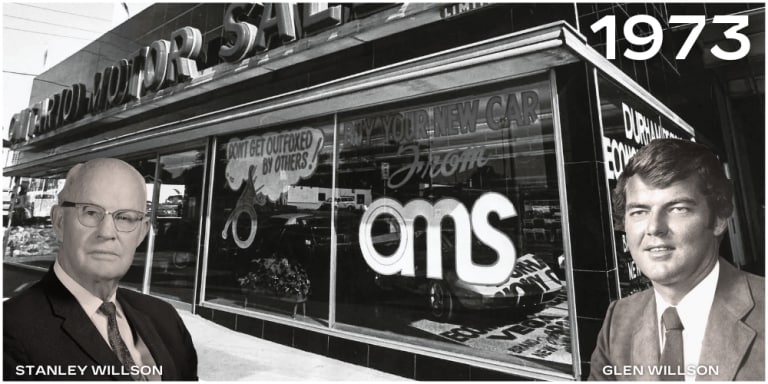 1973 - Stanley Willson passed away suddenly, leaving his son Glenn as co-owner with Jimmy Souch.  Glenn would become president of OMS in 1977, and in 1983 Glenn fully purchased the remaining shares of OMS, as Jimmy Souch retired and went on to purchase Marigold Ford Lincoln in Whitby.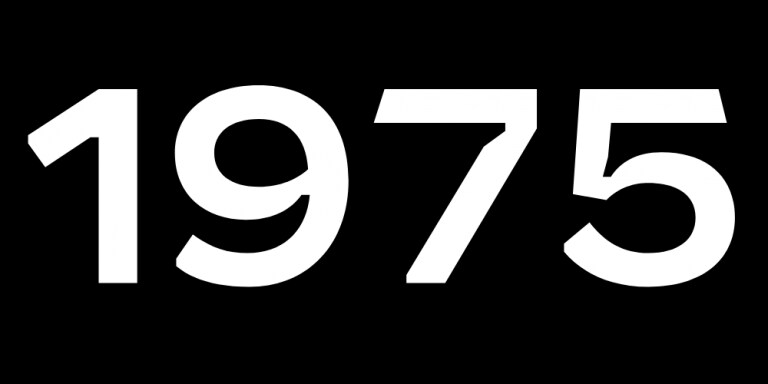 1975 - The Collision Repair Centre opened at 828 Ritson Rd S. This was done because of significant growth and a shortage of space at the Bond location. This gave OMS a complete range of service options available for their customers.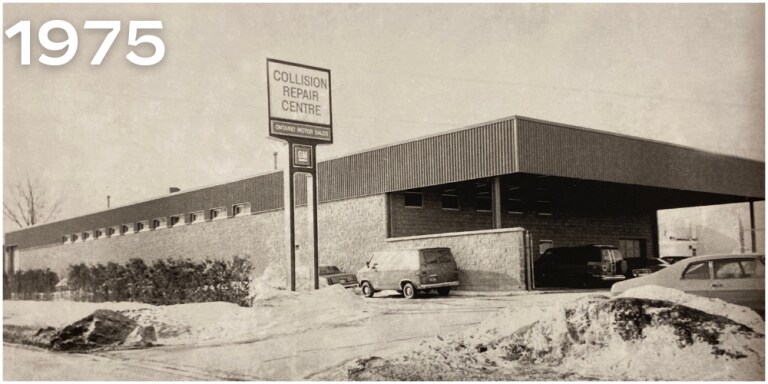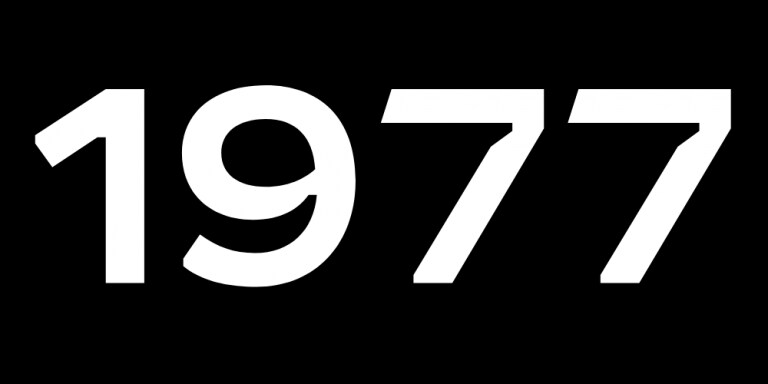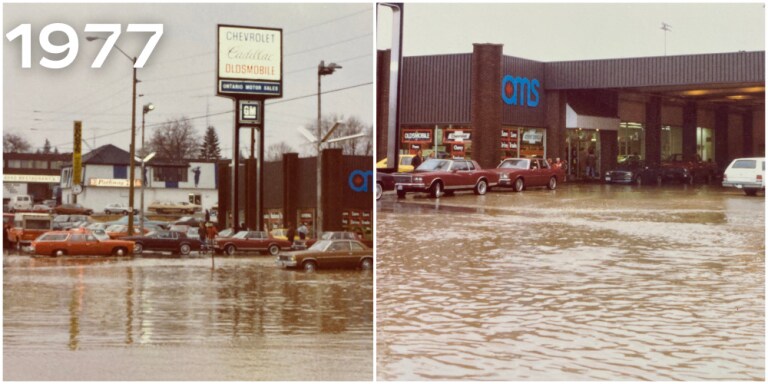 1977 - There was a huge flood at OMS - the Oshawa creek overflowed and flooded the whole side yard.  There were several vehicles impacted and they had to be pulled out by a tractor.  Also, some shop equipment was put on hoists to protect it from the water.  Employees had to help put sandbags in front of the buildings to try and stop the spread of water.  This would not be the only flood, due to its location it has seen several floods throughout the years since.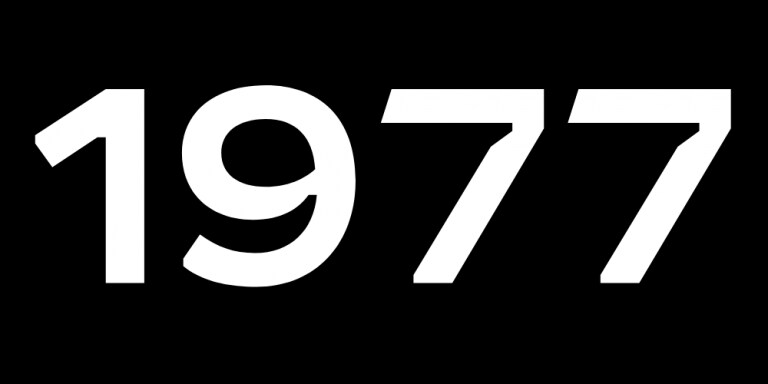 1977 - OMS sold their 100,000th vehicle!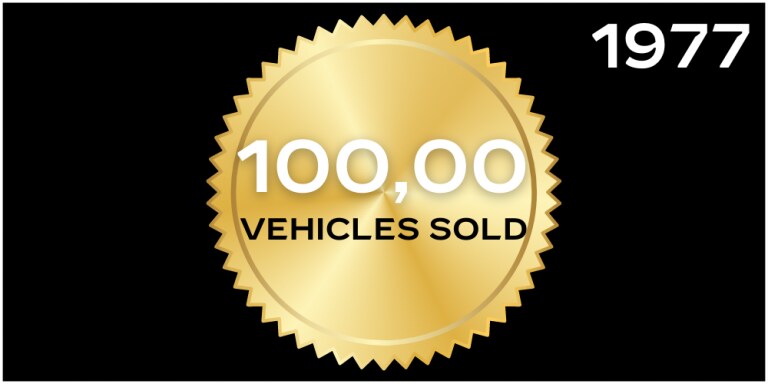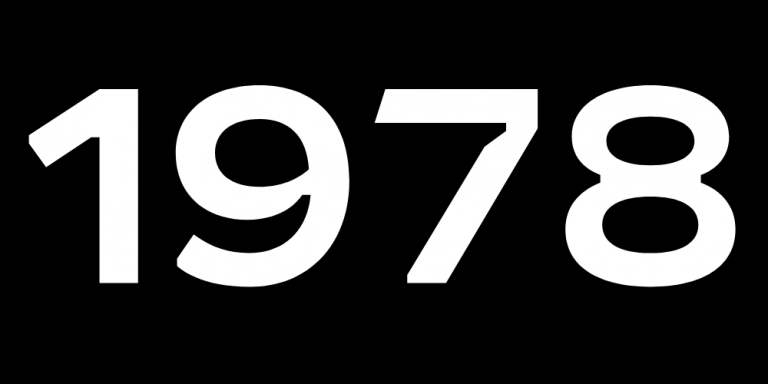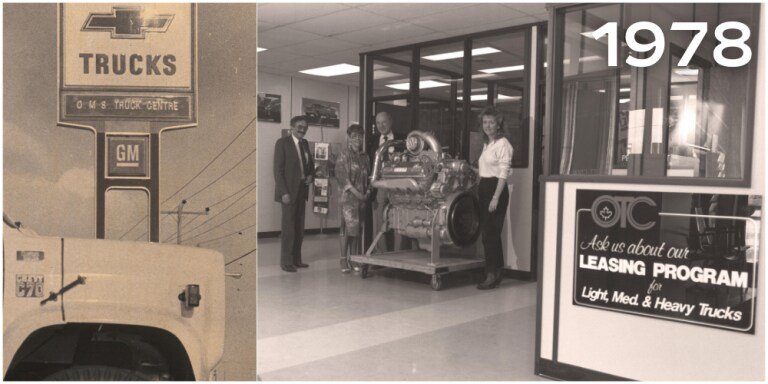 1978 - OMS was given the HD truck franchise by GM and opened the Ontario Truck Centre at 720 Wilson Road S. This allowed OMS to meet the growing need/interest in trucks in the Oshawa community.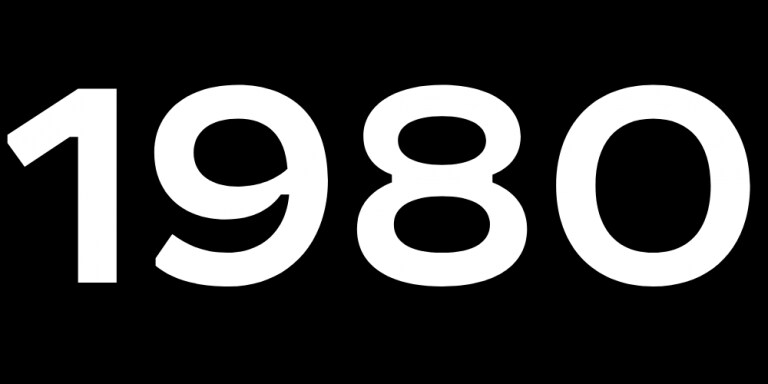 1980 - The delivery experience was enhanced in the early 80's. Sales Consultants used to have flowers delivered to every customer who purchased a vehicle (would deliver to their home after delivery). This would later morph into sales reps taking pictures of customers in front of their new vehicle. Pictures were then included in the annual OMS calendar.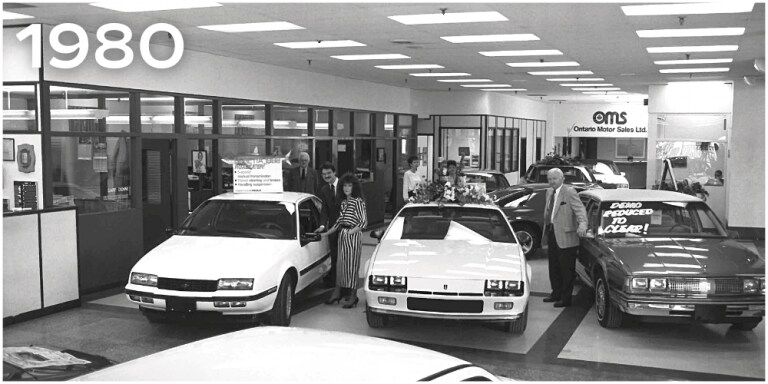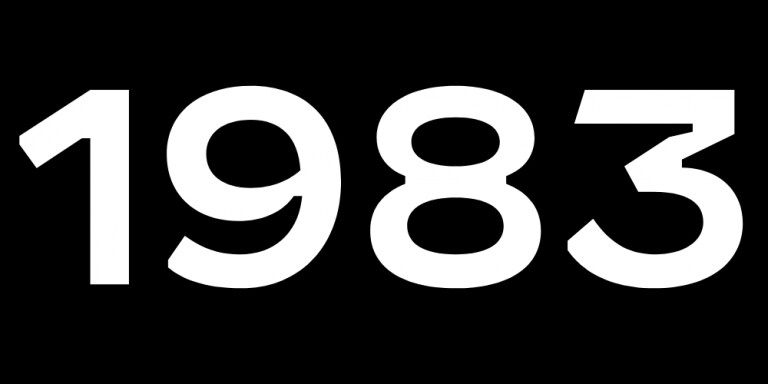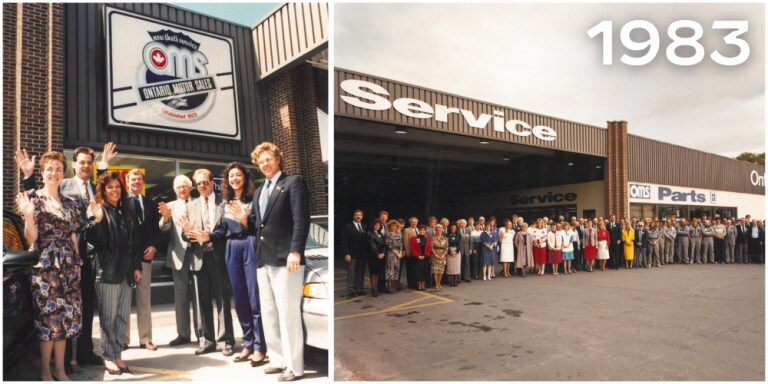 1983 - OMS underwent its first major renovation to the exterior of the building. The brown siding replaced the original brick work that had housed the building since 1955.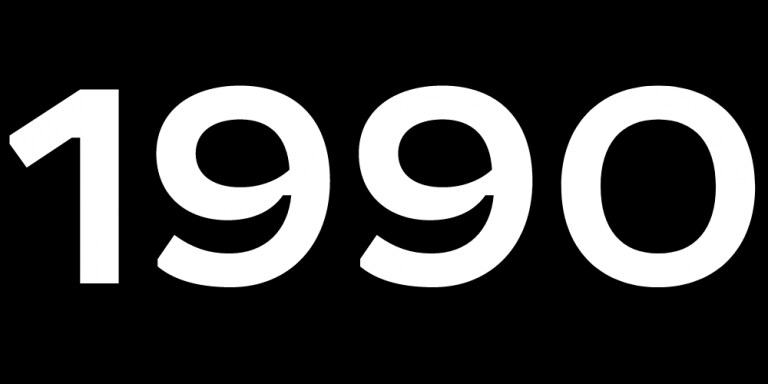 1990 - In the early 90's OMS underwent second major exterior renovation - Going from the brown siding to a white and blue look.  These colours mirrored our OMS logo at the time.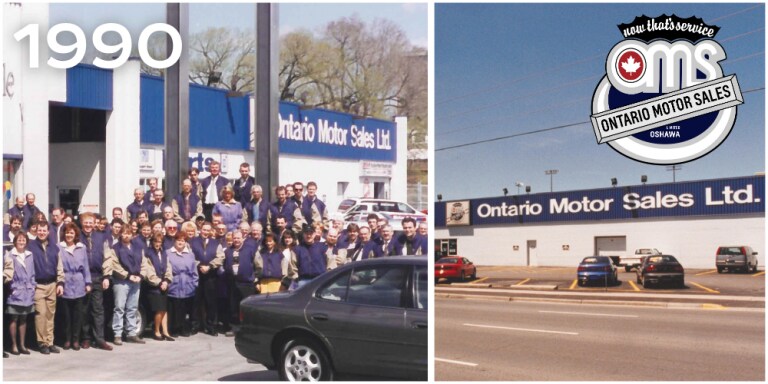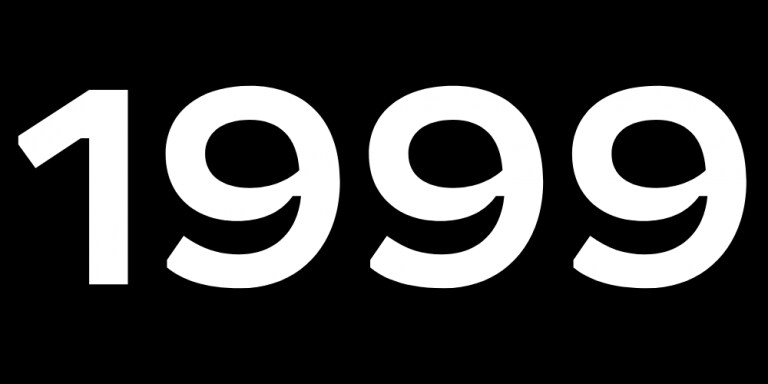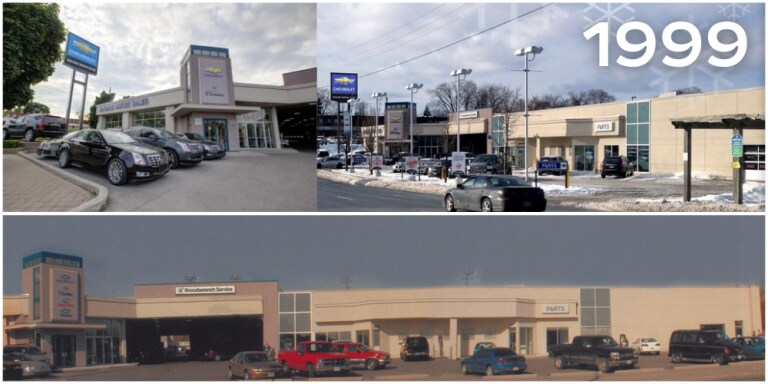 1999 - The exterior of the dealership was remodelled yet again to a beige look. The year 2000 saw the completion of the 'Vision 2000' project which gave the new car showroom a complete makeover to better meet customer expectations and elevate the customer experience.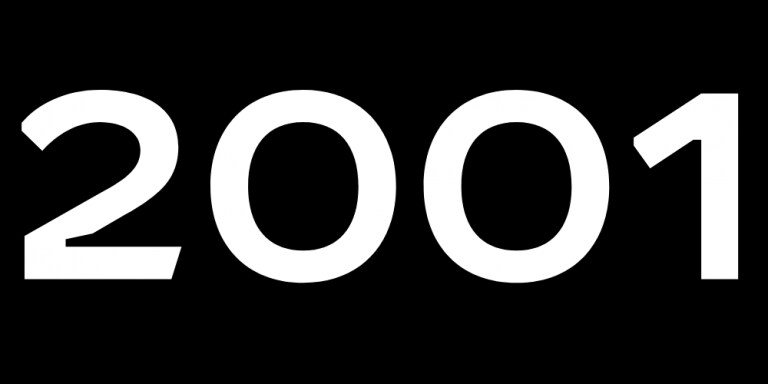 2001 - OMS sold their 200,000th vehicle!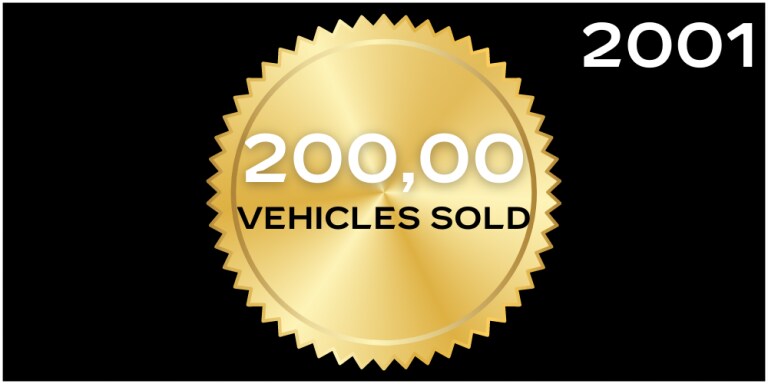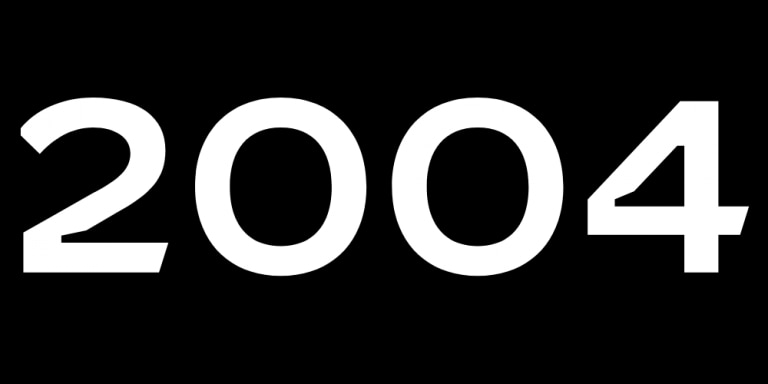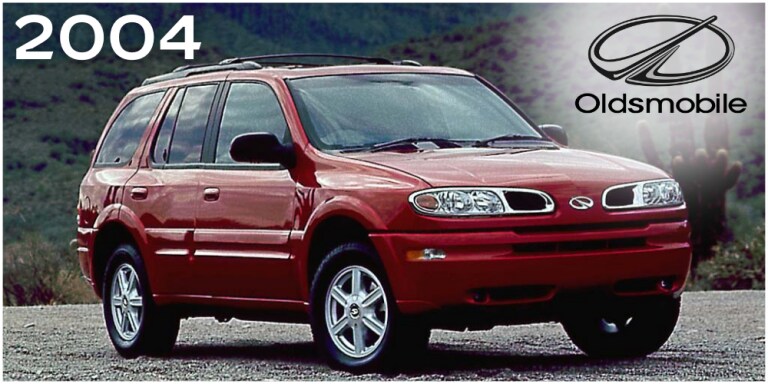 2004 - Oldsmobile line was discontinued. OMS then became a 2-line store.  As of April 2004, more than 35 million Oldsmobile's had been built in the brand's lifetime. From 2004 to the present OMS continues to sell Chevrolet and Cadillac brands.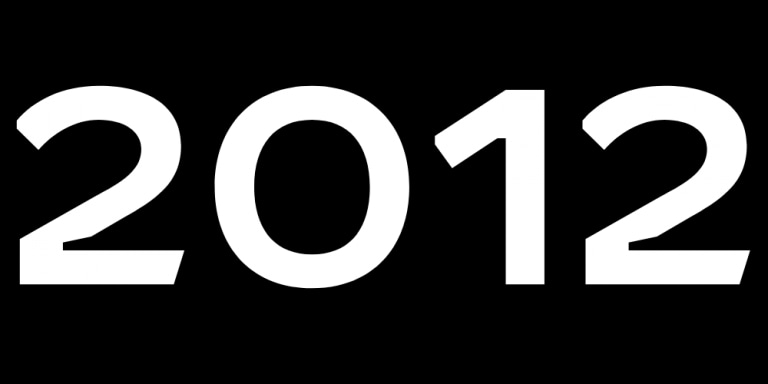 2012 - Glenn Willson unfortunately passed away, leaving Tony Willson (Glenn's youngest son) as the General Manager and Dealer Principal. Tony officially owned OMS as of May 2012.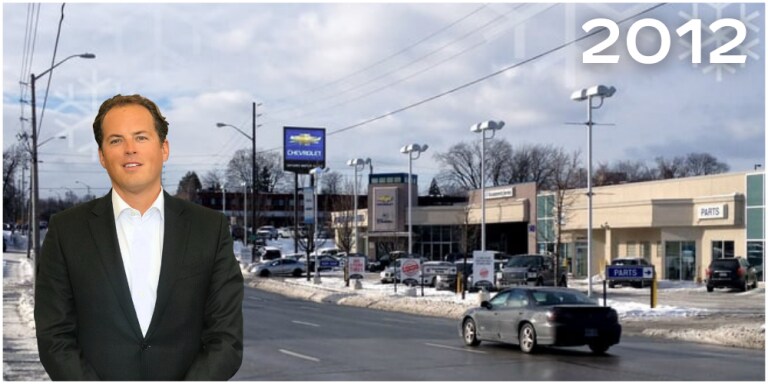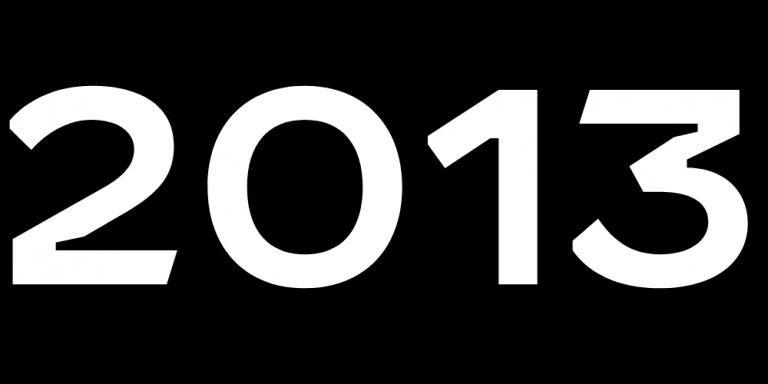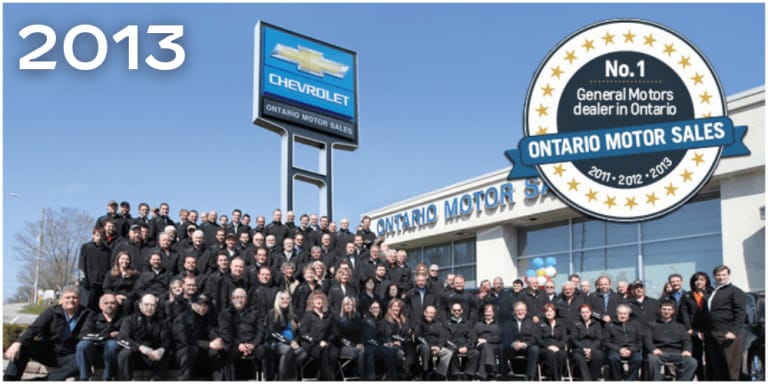 2013 - OMS saw much success throughout the early 2000's. Seeing several years of being number one not only in the durham region but in the province.  We attribute this success to the loyalty of our customers, who have continually supported us throughout the years.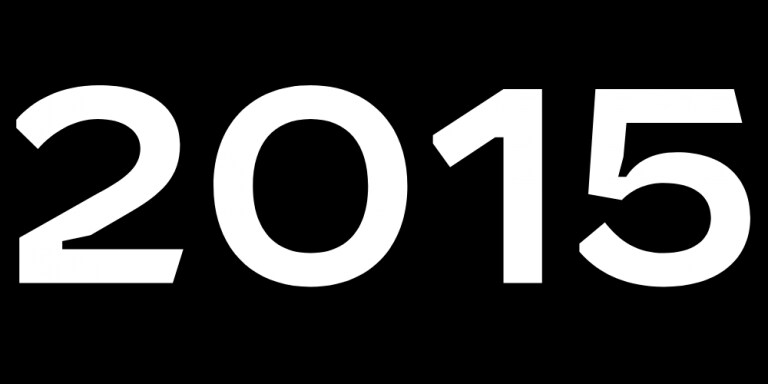 2015 - OMS launched "OMS Direct".  This initiative aimed to make a service visit easier for our customers by providing vehicle pick-up and drop-off, so customers did not need to leave their home/work.  It also provided the option of having certain services performed in a customer's driveway.  We are continually focused on finding new ways to make servicing easier for our customers. This option became more important than ever during the Covid-19 pandemic, when staying home was most important.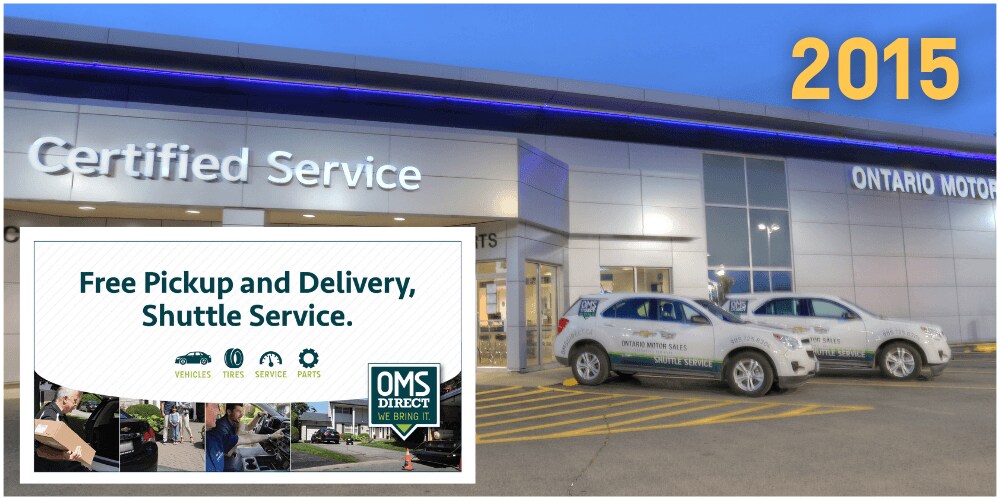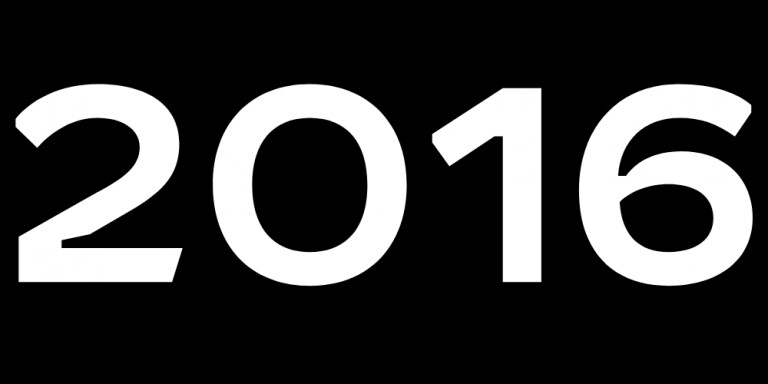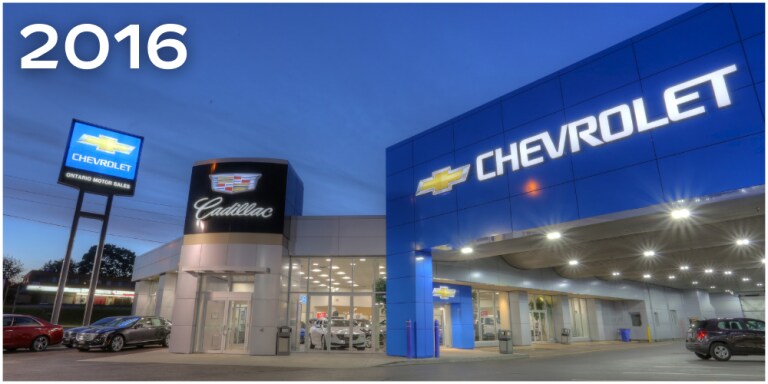 2016 - OMS underwent a major facelift of the front of the dealership, this brought us more in line with the new GM branding. We added a large Chevrolet archway over the breezeway and a modern Cadillac tower along with the complete refacing of the exterior of the building.  The new look gave OMS an even stronger presence on Bond Street.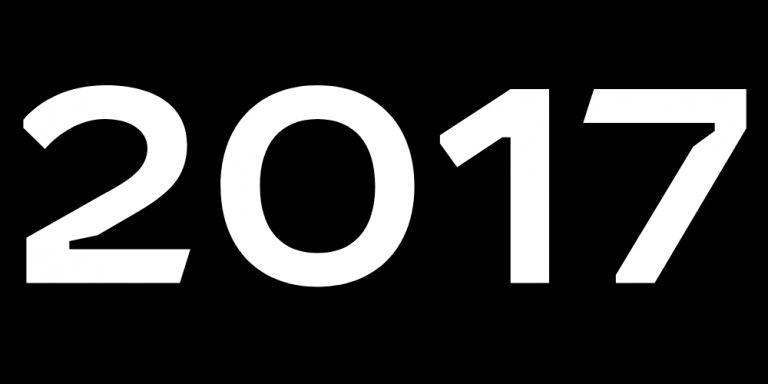 2017 - OMS launched Oshawa Gives Back - an annual event that takes 5 local charities (Rose of Durham, Simcoe Hall Settlement House, Feed the Need, DRPS Food & Toy Drive, and Durham Outlook) shopping at No Frills at Christmas time.  Each charity has the opportunity to fill their carts with food and items they need most, as well as receive additional financial donations at the end of their shop.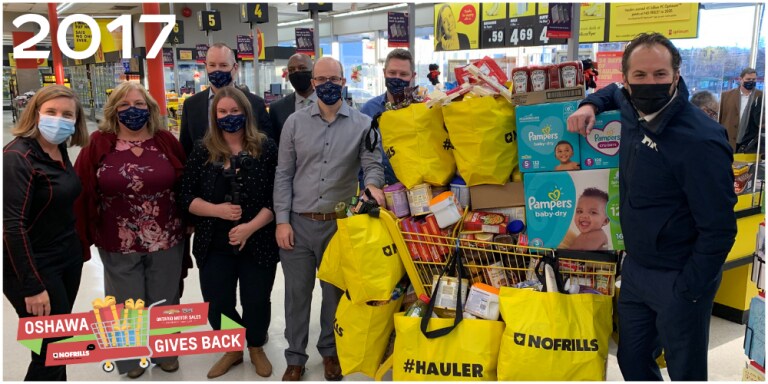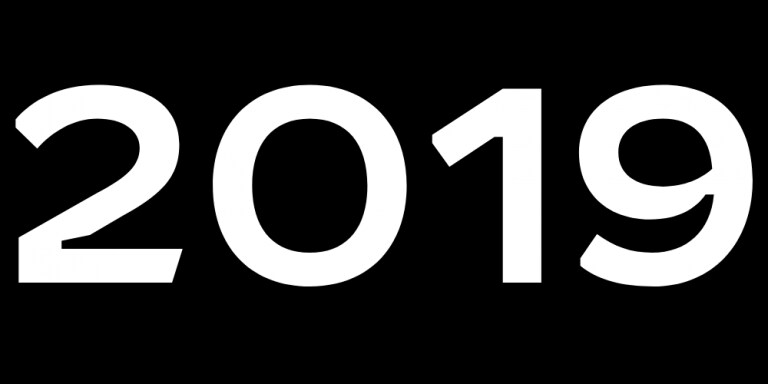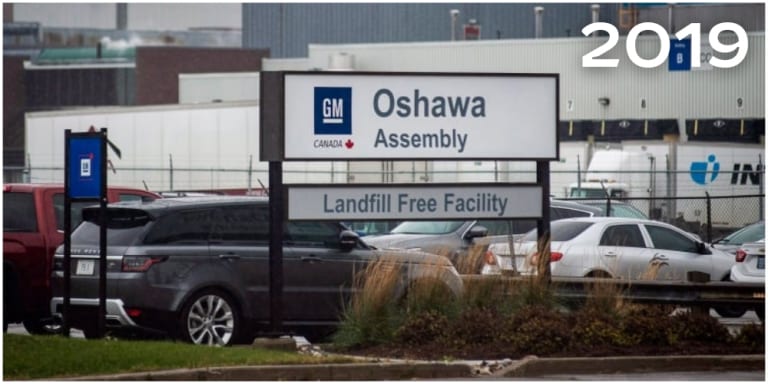 2019 - In December, (after over a century of production) the last vehicle rolled off the assembly at the GM plant in Oshawa.  Leaving over 2600 GM workers without jobs, and a shadow over our community. In 2021, the plant would reopen creating 1800 jobs.  The first Silverado rolled off the assembly line in November, it was one of the fastest plant launches in GM history.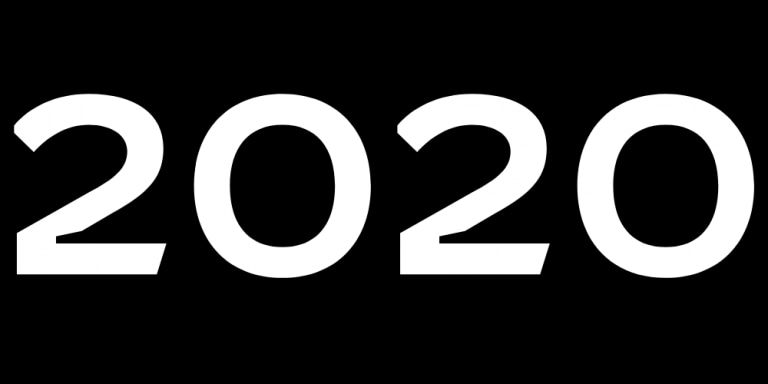 2020 - In March, a global pandemic (Covid-19) causes a complete lock-down across the country.  OMS was forced to 'release' 90% of their employees and operated on a skeleton staff for 2 months.  The Service department was deemed an essential service and was allowed to remain open.  The sales department locked their doors and was still able to assist customers virtually. Once the lock-down was lifted OMS gradually hired back most staff. OMS once again adapted to challenging times and found new ways to serve our sales and service customers better, which included virtual services such as leaving online reservations, virtual test drives and vehicle demonstrations.  We continued our shuttle service and our pick-up and delivery options to make servicing easier for customers that were hesitant to visit the dealership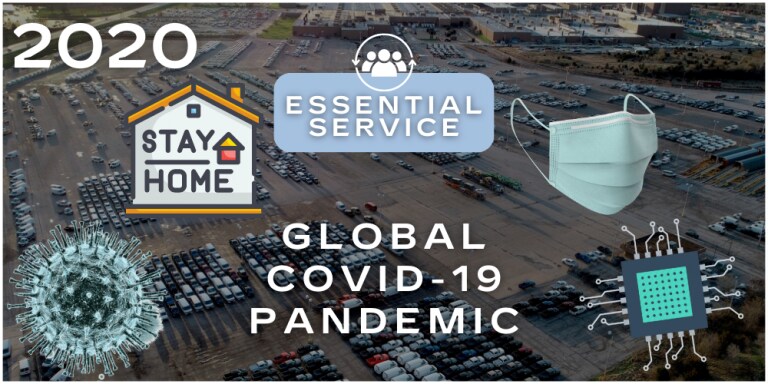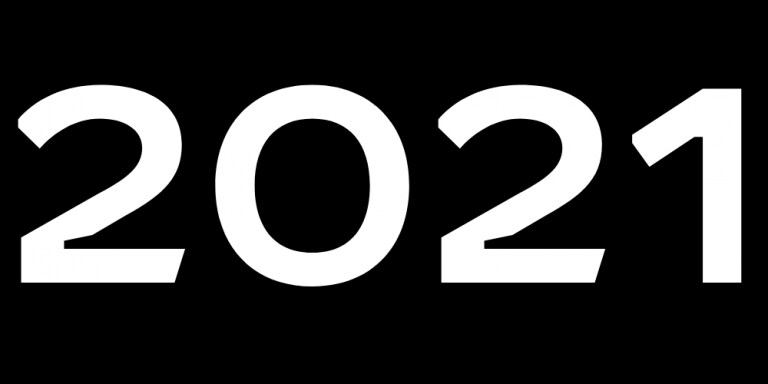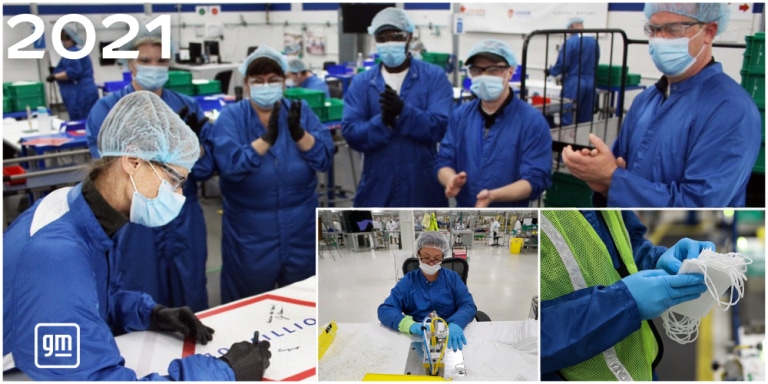 2021 - Facing a mask shortage during the COVID-19 outbreak, GM committed to producing 10 million face masks for front line workers and Canadians.  From May 26, 2020, to April 8, 2021 - the Oshawa plant produced 10 million masks (one million/month). In addition, they produced an additional 500,000 masks that were distributed to the 450 GM dealers across Canada - those dealers (including OMS) donated the masks to local charities in need.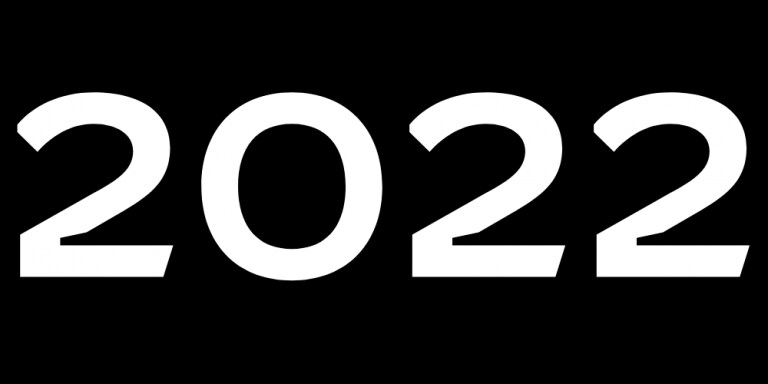 2022 - In May, OMS began taking their next steps in growing our electrification infrastructure.  We built a room that houses an 11,500 lbs transformer that will serve as the power source for the electrification of Cadillac's first all-electric vehicle (Lyriq) and all the Chevrolet EV's that will follow. GM has pledged a commitment to an all-electric and sustainable future. We are excited about what the future holds as we approach a turning point in automotive history.  OMS will continue to lead our community through this next chapter and we will be ready for an electric future.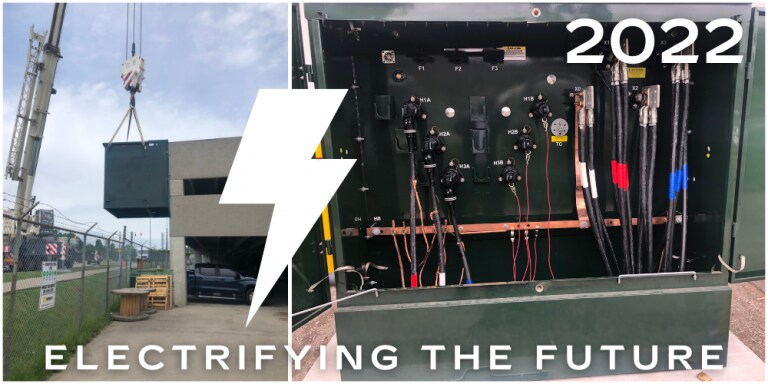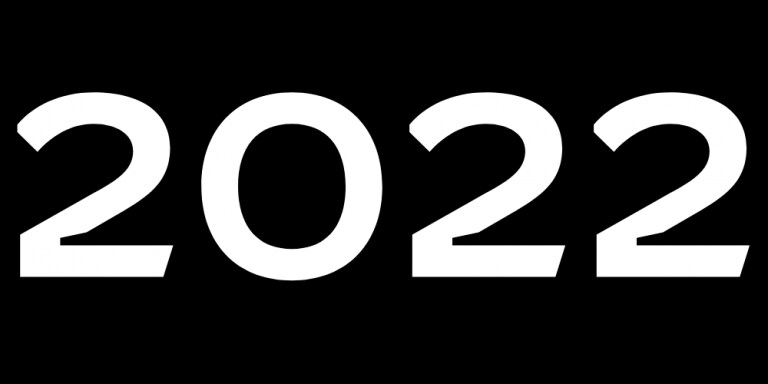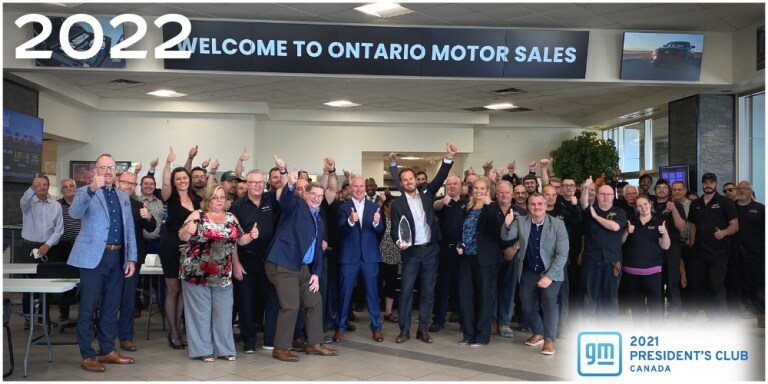 2022 - In May, OMS received the 2021 President's Club award from GM.  This award is presented to the top 50 dealers in Canada (out of approx. 400 dealers). It recognizes excellence in all facets of the dealership, from parts and accessory sales to new vehicle sales and exceptional customer service.
A special thanks to all the OMS employees, both past and present, who contributed to the collection of our history. 
Your stories and memories have helped bring our history to life, and we hope to keep making more memories in the next 100 years!