Cadillac For Cancer Raffle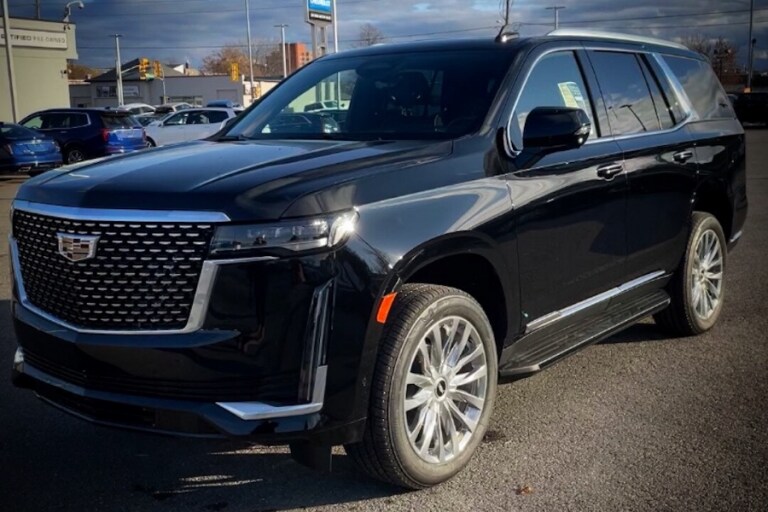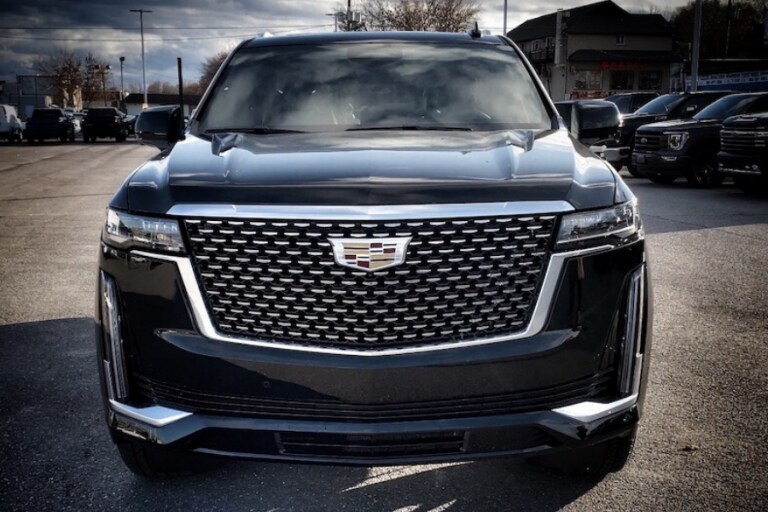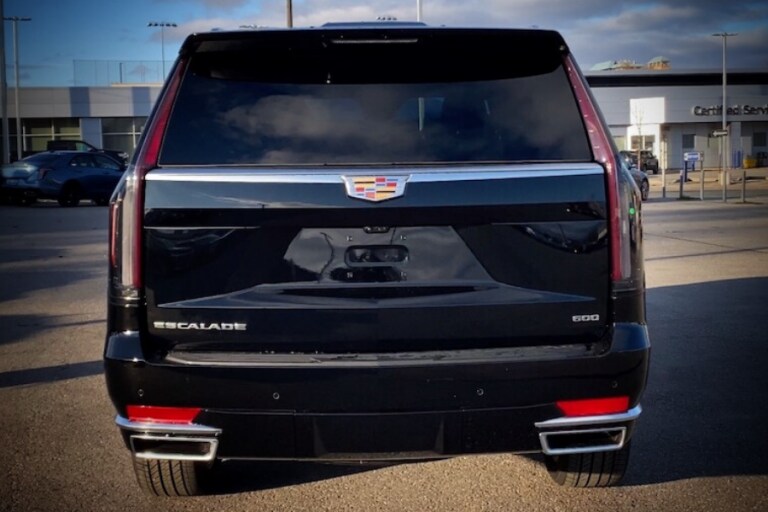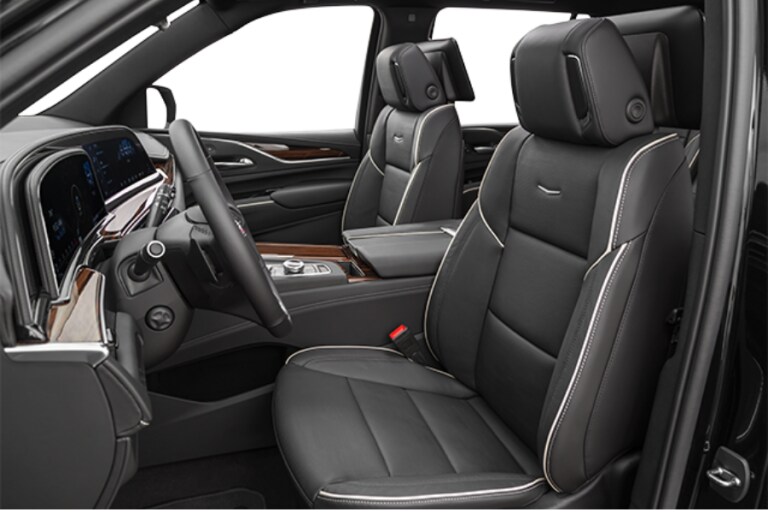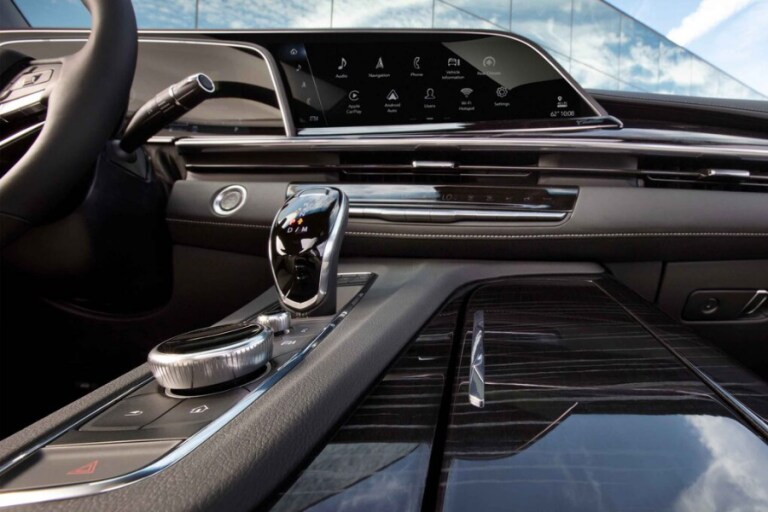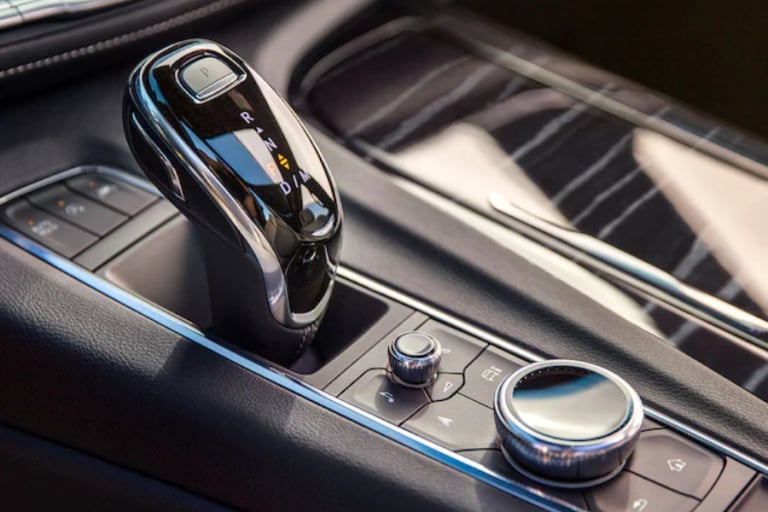 ICONIC CADILLAC ESCALADE
---
Exciting, bold, iconic-move through the world in a vehicle designed to be noticed. In motion and at rest, Escalade demands attention with exceptional physicality and magnificent design. Witness as luxury transforms into legendary. RULES OF PLAY
RULES OF PLAY FOR ONTARIO MOTOR SALES CADILLAC ESCALADE RAFFLE:
Rules of Play for Ontario Motor Sales Cadillac Escalade Raffle:
The raffle draws will take place as follows:
Ticket sales will close on April 19, 2023 at 11:59PM
i.      EARLY bird one for $5,000 CASH

Deadline January 5, 2023 at Midnight
Draw date January 6, 2023 at 2:00PM
ii.      EARLY bird two for $2,500 CASH
Deadline February 13, 2023 at Midnight
Draw Date: February 14, 2023 at 2:00PM
iii.      Grand Prize draw -2023 Cadillac Escalade Premium Luxury valued at $112,165                                          
(total value of prize including taxes and delivery is $130, 223.25)
2023 Cadillac Escalade will be drawn on April 20, 2023 at 2:00PM
All tickets will only be sold to people who are 18 years of age or older.
Purchaser must be in the province of Ontario at the time of purchase.
Ticket prices are 1 for $50 or 3 for $125, only 7,500 tickets will be printed and sold.
Tickets will be available online for the duration of the raffle license at www.cadillacforcancer.ca
Tickets will be reserved online with paper tickets completed by Ontario Motor Sales Staff and ticket stubs will be mailed to purchasers or arrangements can be made to pick up your ticket stubs from one of the locations listed below.
Tickets can also be purchased in person at the following locations:
Ontario Motor Sales – 140 Bond Street West, Oshawa ON L1J 2L6
Lakeridge Health Foundation - 382 Simcoe Street North, Oshawa, ON L1G 4T6
Lakeridge Health Foundation - 1 Hospital Court, Room A116, Oshawa, ON L1G 2B9
After buying through the website, purchasers will receive an email confirming their order and their ticket stubs will be sent to the mailing address provided during purchase.
The winning ticket numbers will be selected by raffle draw and winners will be contacted by phone and email.
The Prize winner names and ticket numbers will be listed on www.cadillacforcancer.ca and will also be shared through Lakeridge Health Foundation social media platforms including but not limited to Facebook, Twitter and Instagram. Winners will also be listed on the Ontario Motor sales website at www.ontariomotorsales.com
The vehicle will be awarded free of any hidden costs (such as taxes, pre-delivery inspection [PDI] costs and dealer's fees). Ontario Motor Sales will cover the cost of licensing in Ontario, customer will be responsible for their own insurance costs and will need to provide proof of insurance prior to delivery.
The awarded prize of a 2023 Cadillac Escalade Premium Luxury is a brand new vehicle, donated and obtained through Ontario Motor Sales in Oshawa. Ontario Motor Sales is registered through the Ontario Motor Vehicle Industry Council.
In the event that the winner of the 2023 Cadillac Escalade Premium Luxury chooses not to accept the prize as awarded, Ontario Motor Sales will offer the winner an opportunity to take a cash alternative of $99,999.00 after the draw and prior to the winner taking delivery of the vehicle.
The winner must provide his/her name, address and phone number with picture identification for our report sheet and send it to foundation@lh.ca or call 905-433-4339. All early bird prizes will be awarded by cheque.
Once the certified Grand Prize winner is verified, and provides identification with photo ID, the purchaser of the winning ticket may present themselves at Ontario Motor Sales – 140 Bond Street West, Oshawa ON L1J 2L6 to claim their prize. If the winner cannot provide photo ID, then the vehicle will be held until such identification can be provided.
The winning ticket holder has  until June 30, 2023 to claim their prize from the draw their ticket was purchased for.
If no winner comes forward the number will be announced repeatedly on our social media platforms, and posted on the Lakeridge Health Foundation website: https://lhfoundation.ca. Every effort will also be made to contact the winner by phone and email.
In the event that no winner comes forward, the winning stub will be kept in a safety deposit box and held for 6 months. After that time period has elapsed the prize will be donated to a charity other than Lakeridge Health Foundation, with the approval of the Alcohol and Gaming Commission of Ontario (AGCO).
The following individuals are not eligible to participate in the Cadillac for Cancer draws: Lakeridge Health Foundation employees and their family members residing at the same residence, Lakeridge Health Foundation Board of Directors and their family members residing at their residence and Ontario Motor Sales employees and their immediate family members.
The above set of rules will be posted at each event.
Ontario Problem Gambling Helpline (1- 888 – 230 – 3505)
www.connexontario.ca
Lottery License # RAF1283983