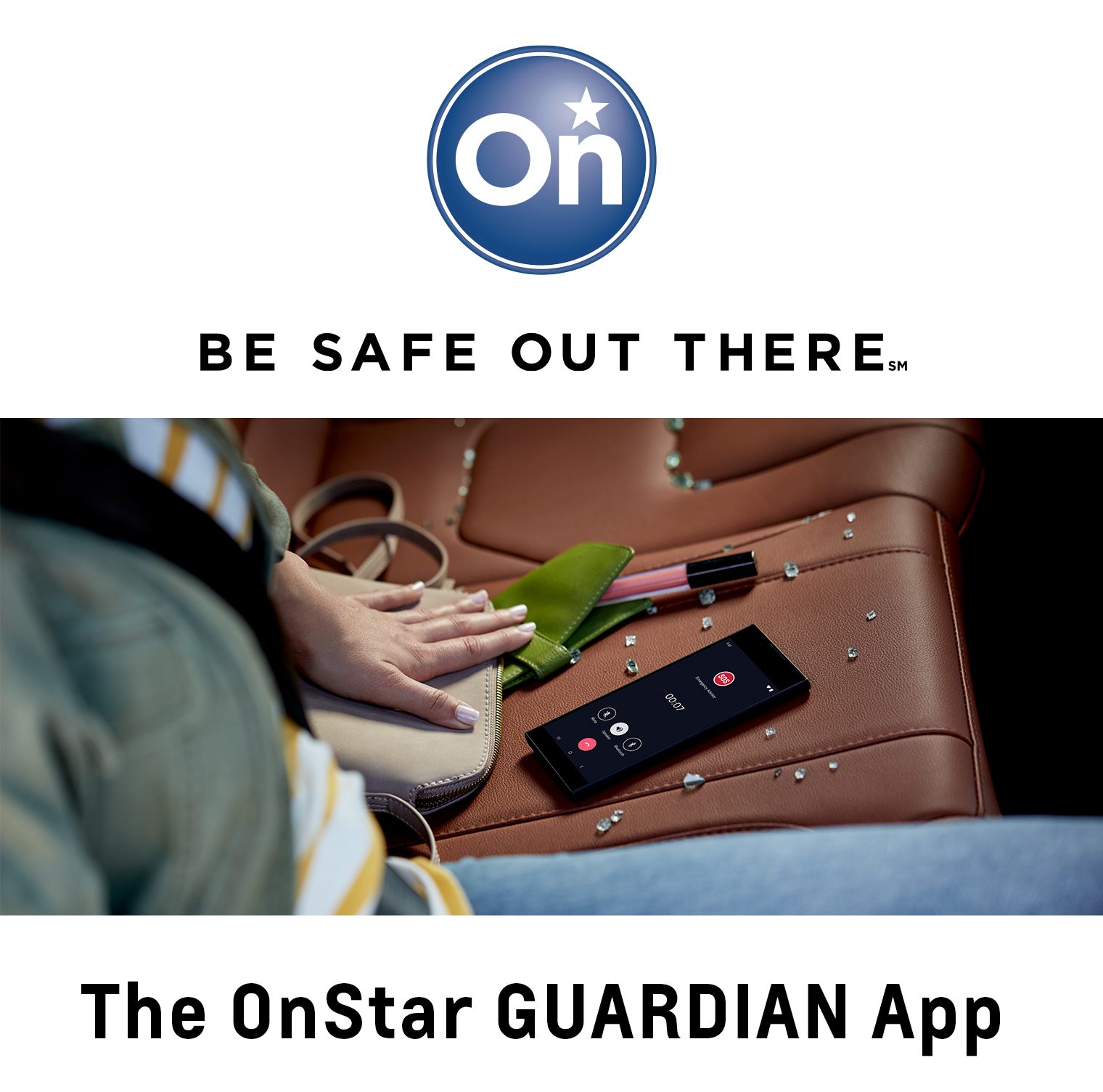 Now anyone can get the OnStar Guardian app - and have key OnStar safety services anywhere they are - in any vehicle, at home, even while out walking.
As you and your family are getting back on the road, go with added confidence. Get the latest innovation from OnStar, a name that has stood for safety for more than 20 years. OnStar Guardian is a safety app that that puts the power of OnStar on a smartphone.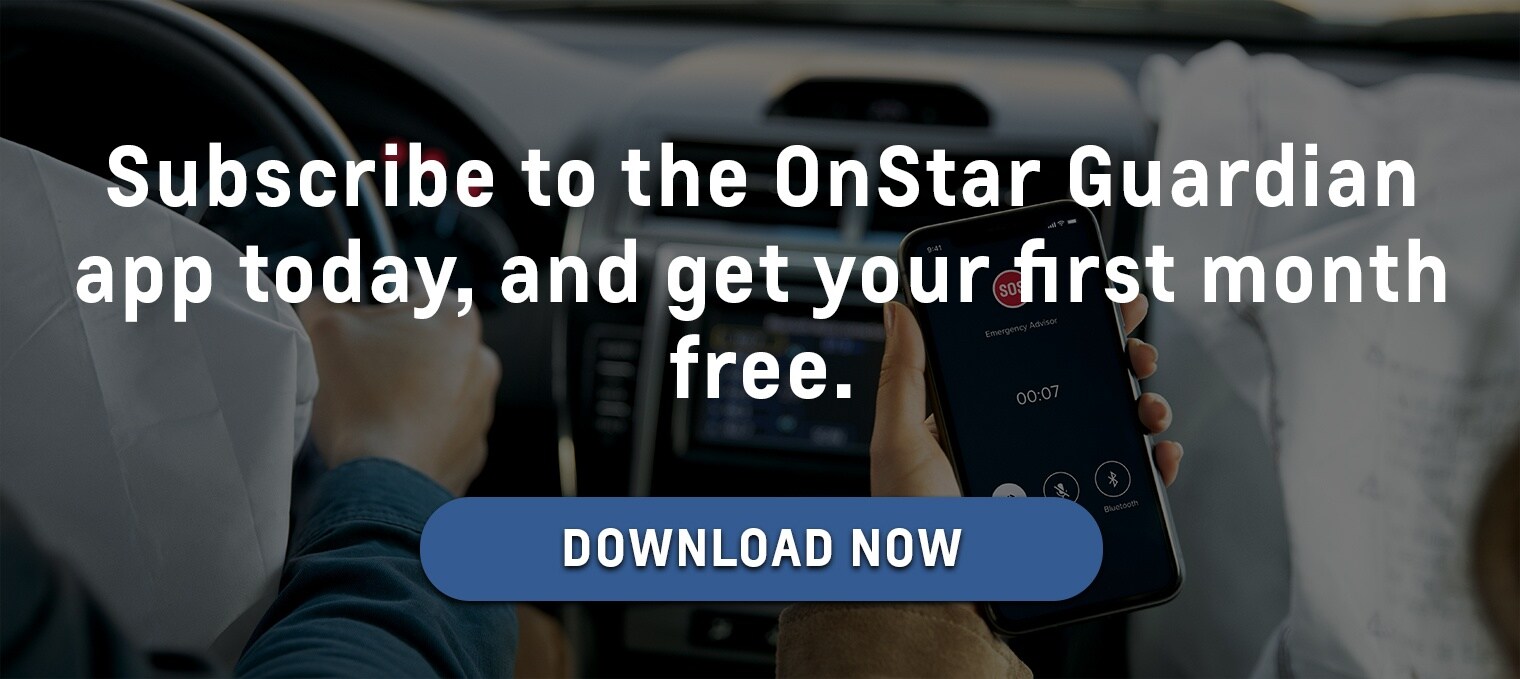 The Guardian app is designed to use your smartphone's sensors to detect a crash and alert an Emergency-Certified Advisor*. The Advisor will call your phone and can contact First Responders and provide them with your location. For Android™ users, the app can automatically connect - even if you can't reach your phone.
Roadside Assistance
If your family needs to travel, have added confidence knowing someone is ready to help. You and your loved ones can get assistance with a flat tire or battery charge or have the vehicle's doors unlocked - even get fuel delivered if the tank is on empty.
Emergency Services
OnStar Emergency-Certified Advisors are specially trained to handle emergencies. They can assess a situation, provide guidance and contact First Responders for you and your loved ones.
Location Status
Stay in touch, even when they're away. View and share locations with each person you add to your plan - right in the app. Get a little peace of mind knowing where those closest to you are - even when you're apart.